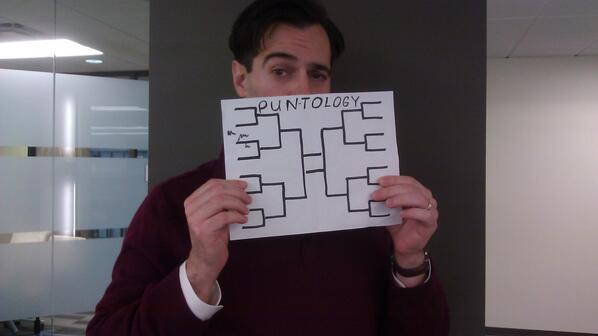 That's right
CNN Student News
our FAVORITE current events resource will be back on the air starting Monday August 12th! If you have not checked out this fantastic FREE resource, it is the easiest way to include current events in your daily home ed life! There is a daily 10 minute broadcast that is available after Monday through Friday and gives a fantastic synopsis of U.S. as well as world events. There is also a
daily curriculum
and weekly 10 question quiz available for those that like that sort of thing in both web version and PDF files.
Parents are welcome to subscribe as educators
to get the answer key as well as some other bonus materials throughout the week! Kids are encouraged to respond and interact on the
Blog: A to Z
as well as by participating in polls and sending in student
iReports
. This will be our 4th year using CNN Student and KM loves watching it while eating her breakfast every morning!
~~~
Please note that CNN Student News is designed for use in middle and high school classrooms. It's always a good idea for you to preview each program before showing it to students. To learn more about how to use Student News in your classroom, click here:
FULL STORY