New Online Resource and Guide for Educators!
Blast off into space with
Mission: Solar System
, the latest resources from
Design Squad
!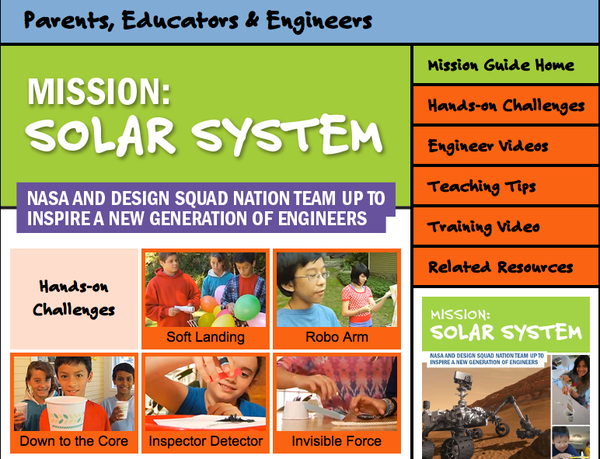 Inspired by NASA's Year of the Solar System, Mission: Solar System brings kids fun, hands-on ways to think like NASA engineers. Designed for kids in school and afterschool programs, Mission: Solar System's resources bring to life NASA's Year of the Solar System.
You'll find:
* 5 new hands-on engineering activities
. Each challenge provides an engaging way to integrate science and engineering into your science, technology, engineering and mathematics (STEM) program.
* 5 Do-It-Yourself videos
. Each activity has its own three-minute DIY video featuring kids doing the activity and talking about its science and engineering and its connection to NASA missions.
* 5 video profiles of NASA engineers
. These three-minute videos feature young, dynamic engineers who tackle interesting problems related to NASA's solar system missions. Each profile also comes with discussion questions and follow up ideas to help kids make connections.
* Wall poster
. This full-color poster gives kids a dramatic visual guide to NASA's Year of the Solar System missions with fun mission facts, solar system destinations and images of spacecraft.
* The guide also
contains leader notes, kids' handouts, standards alignments, assessment rubrics
and more
Find the Mission: Solar System resources on the
Design Squad Nation
website
.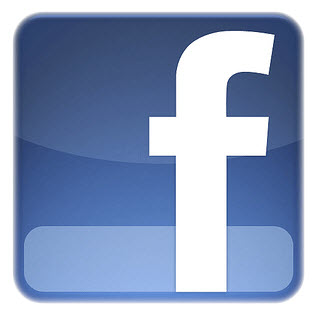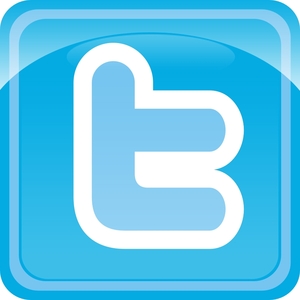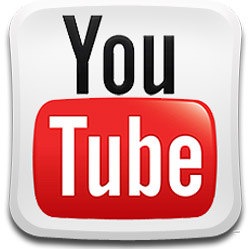 Click
here
to forward this message to a friend.